It's finally arrived, SL4x Special Edition...after 21 days waiting.
Special thanks to Kieu Thanh Tung & friends for your creation on this edition.
My first impression is so wonderfull! I can see the inside part of the phone through
its transparent cover (my one is brown transparent cover)...
And it is fully patched...I need some times to learn the menu structures.
Just explore a bit on MP3...there are some Vietnamese songs...but not hear it yet.
I think it should be wonderfull too...
At first I don't know how to open battery cover...then I find that it is slide type battery cover. So nice!
After open battery cover and take out battery, I can see the MMC holder and simcard holder.
Simcard holder is unlike common SL42/SL45i. It is specially modified into slide-holder type (see the picture below).
The other thing is additional back speaker...it is good to hear music without handsfree device...
Just enjoy the pictures below. I 'll be back for the next review.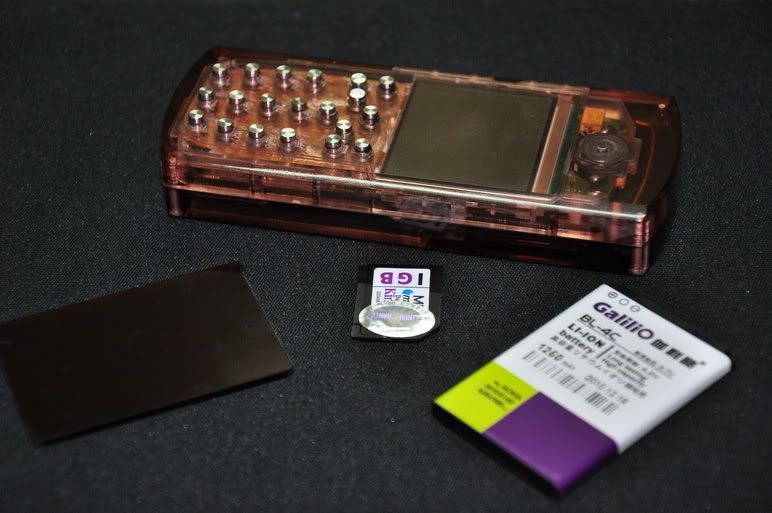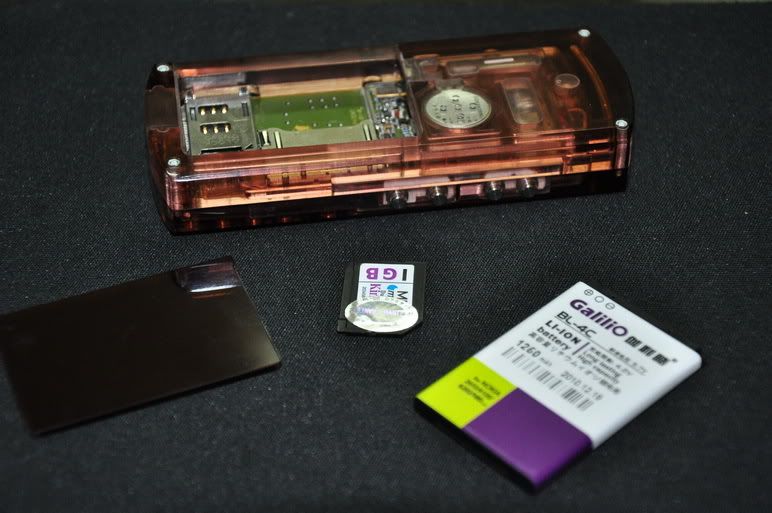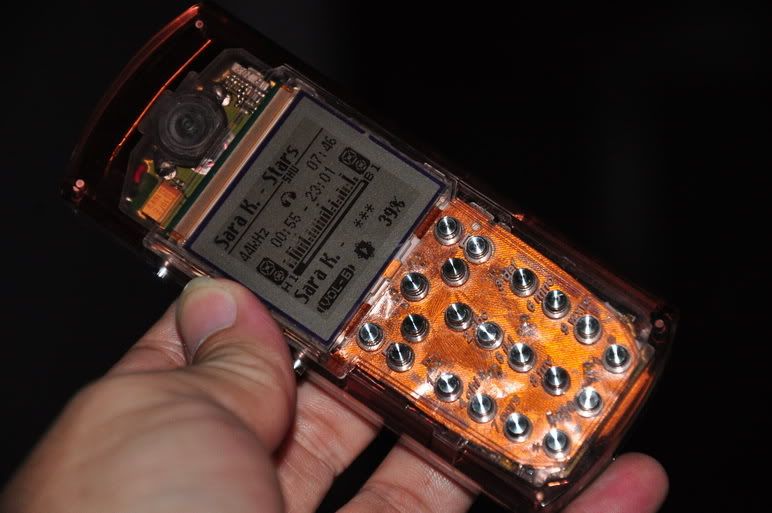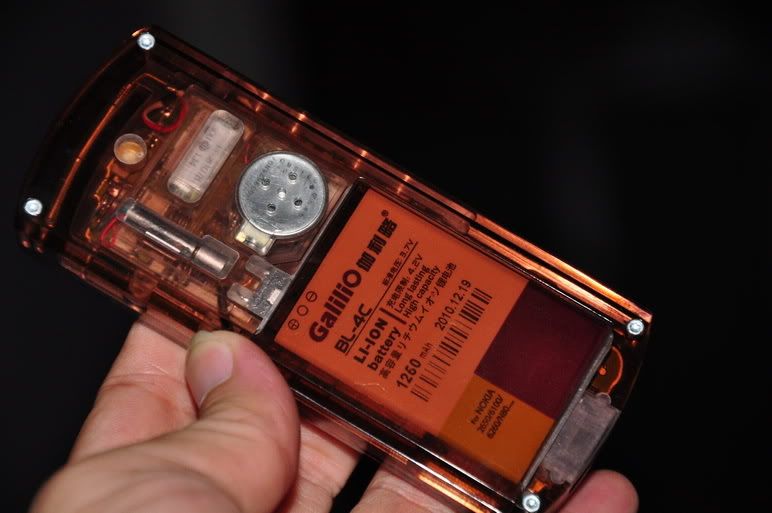 4 pictures above is before shipped out from Vietnam.